Our nationwide network of experts offers training and classes in your neighborhood, making getting started or learning new marketing strategies easy.
Support that makes you smile. That's what our award-winning team is all about. When you call, you're going to talk to someone who stays on the line until you have what you need.
To produce quality goods every time and all the times. To stricty maintain delivery schedule and honour value of the time.To remain responsive and alert to the requirements of the customers and their priorities.
"SMART CHOICE ADVERTISING" from last 09 (nine) years, is a multi – disciplinary design studio providing Product design strategy, Branding, Packaging design, Creative help you to find the best solutions for you and your product. We help you build your brand right from the conception of idea to its execution at a very competitive market prices and we ensure the customer gets the best value for his money. 
Our dedicated team, professional and 24 X 7 efforts assure you the maximum return on the investment called advertisement created by us. We have even coined a new currency for it – Maximum Return on Advertisement (MROA). We are the leading cinema advertising agency in PATNA / RANCHI / KOLKATA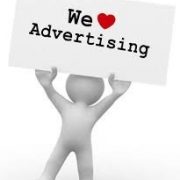 Offering Theater Ad in across Bihar & Jharkhand
Our mission is to provide our clients cost effective Cinema advertising, allowing them to reach thousands of potential customers in a captive environment with unparalleled impact in their local area or targeted new market. We can guarantee quality and on-time delivery.
The Media Ant is uniquely positioned to help you grow your business with highly effective, targeted Cinema Advertising. We as an advertising agency provide advertisers with the opportunity to target key professionals. Cinema Advertising can be an expensive business, and that's why we take time to study you and your market to ensure that your budget is well spent.
We guarantee you the best rates for Cinema advertising.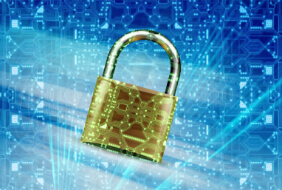 Cost Effective.
High Frequency.
High Impact.
Unsurpassed Recall Rates.
Geographic Targeting.
Larger Than Life Visuals.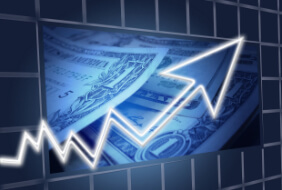 Movie is year round entertainment.
Several new films debut each Friday.
An average of 22 million is spent advertising each new film release, driving the crowds to the theater.
Utilize their million to promote your brand.
Associate your company with the attraction of Bollywood.
Differentiate your brand.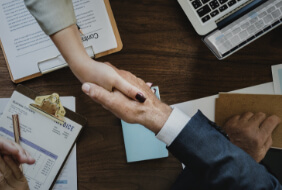 Place Your Media buy through Us.
We are not limited to certain theater circuits.
We can place your advertisement campaign on any screen Nationwide.
We negotiate the lowest advertising rates
We are trained specially with experience, in Marketing and advertising.
We make it easy! We handle all the details, One Call, One Proposal.
IMPORTANCE OF SMART CHOICE
Smart Choice is the pioneer in cinema advertising and amongst top cinema advertising agencies in Patna. With wide capabilities and substantial reputation built over more than 9 years. We are single point to execute any cinema advertisement at any movie theater across Bihar & Jharkhand.
We work from conceptualization to Execution.
We are using professional camera i.e. 4K,5D & Black Magic.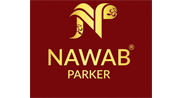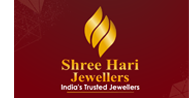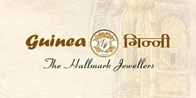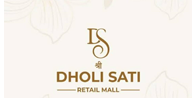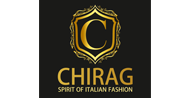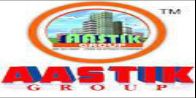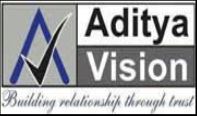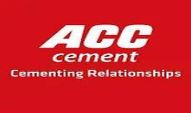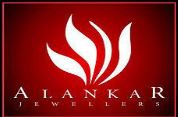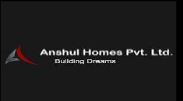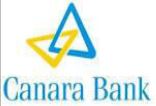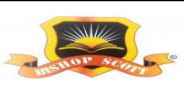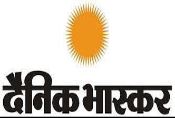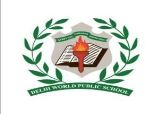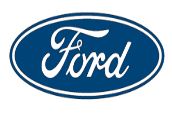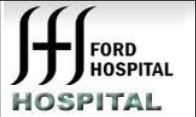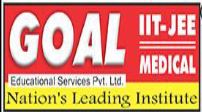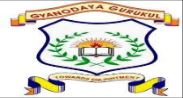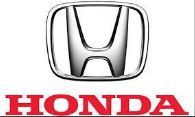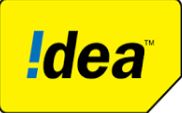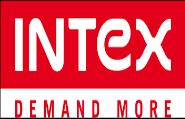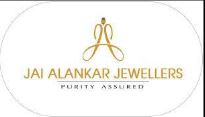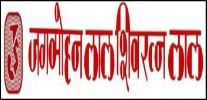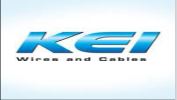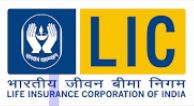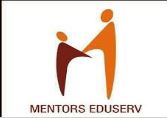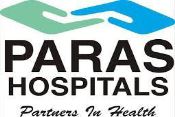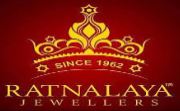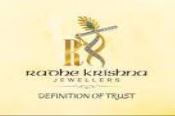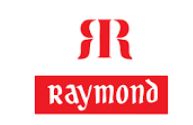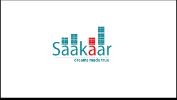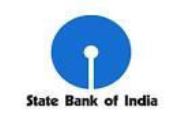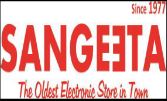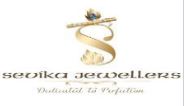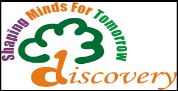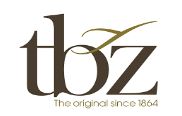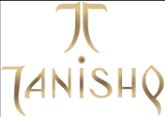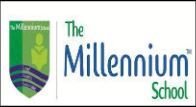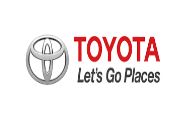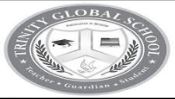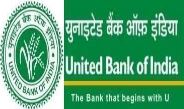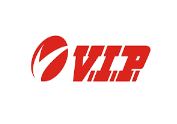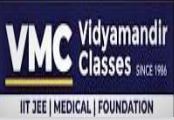 Talk to US today! +(91) 95769 74412